It's been a busy week and VERY VERY hot! Summer hit us hard and we jumped from temperatures around 70°F to 95 + °F weather in nothing flat. No springtime to speak of just so much rain and now hot and muggy. :(
Last week's "cheer up" was this yummy hazelnut brioche I brought back from Alsace. Insanely delicious!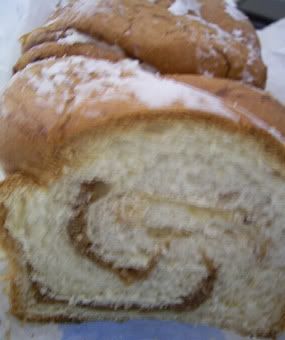 I managed to get some more ATCs done as well.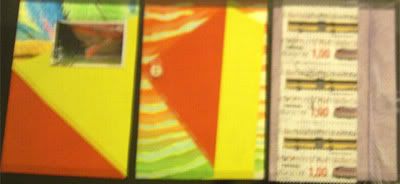 (Sorry for the blurriness!)
Also, there's 15% off glass bead earrings until June 30 over at
Spicey Creations