I ordered one of the Card Collector's albums from
The Small Object
and it arrived on Saturday. It's nearly already full with the ATCs I've received in trades so I'll maybe order another one.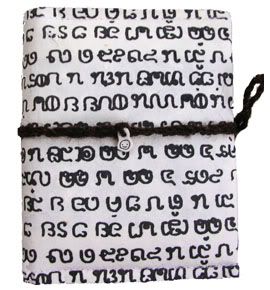 I let my other half choose the style since I couldn't make up my mind. Now, I kinda wish I'd ordered another one.
In other news,
Spicey Creations
will be closed from June 5 to June 12. You may still place orders during this time period, but they will not ship until June 13-14.
Have a safe and happy week! :>