Remember those friends who came to visit? Well, we did quite a few touristy-type things.
First up is
Mont St Michel
.
Seen from afar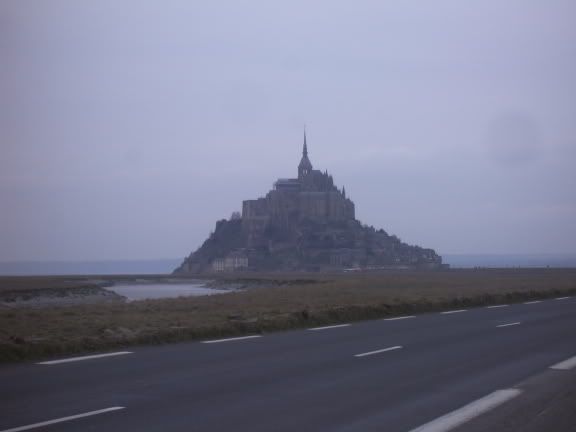 The Abbey inside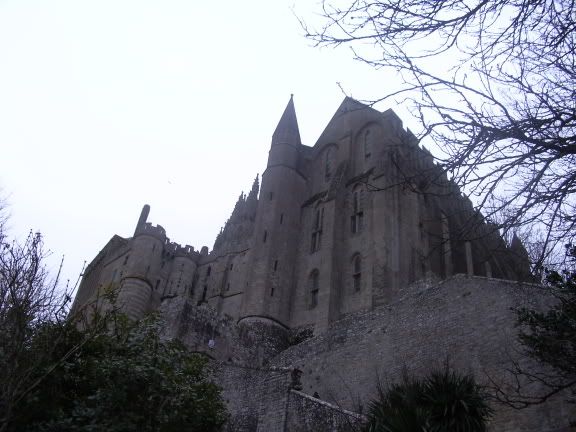 View from the top (the only way I've seen it as I'm afraid of heights :| )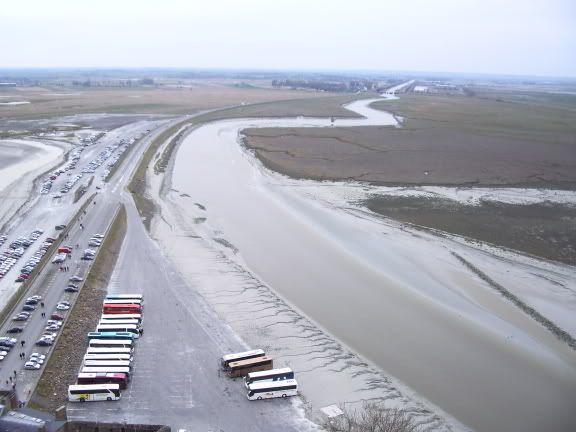 **************************
In other new, the first of the new Spring Earrings are up at
Spicey Creations
so go take a peek. More coming soon!