Mary Jane Shoes
by Hey Day Fashion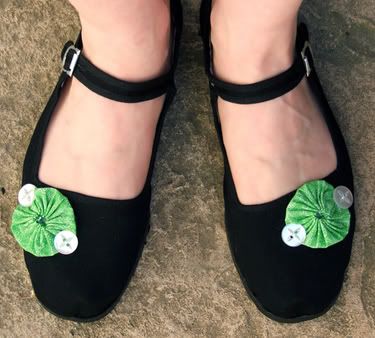 Okay I feel that I need a pair of shoes like this if for no other reason than their being ridiculously cute. :> Choosing a color is the only thing holding me up...
California sea pink t-shirt
by Blissen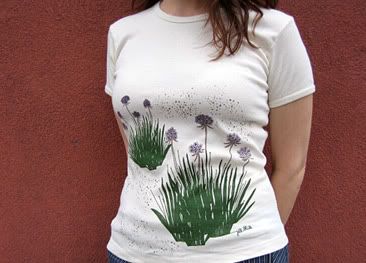 I tell myself to stop looking at clothes, but this t-shirt caught my eye. Maybe someone will see it and buy it before I give in to temptation? ;)
Summer Bonnets
by Dear Birthday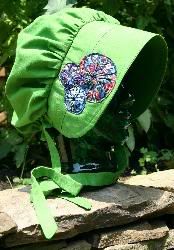 Obviously very cute! I can't decide if I'm the bonnet type or not whatever that means.
Blue Y-Front Pouch
by Karissa Cove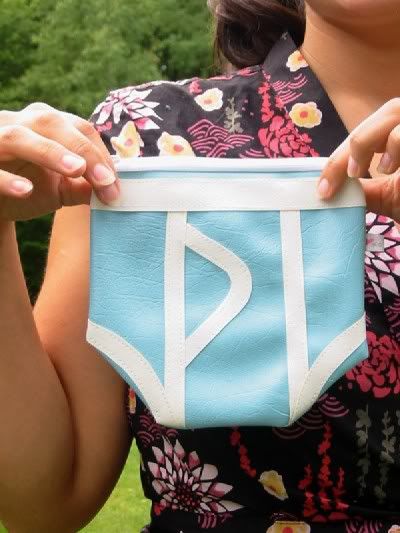 If I wasn't already overrun with zippered pouches, this is likely the one I'd buy. Well, that or something with ladybugs on it.