I'm finally back...I think. I had a really good (though shorter than originally planned) vacation.
I am currently working on a site update on
Spicey Creations
that will hopefully take place tomorrow so check back.
Here are a few of my favorite photos from the safari park we went to:
This zebra got up close and personal--well at least to our car. He let us pet him, too. Beautiful animals! :D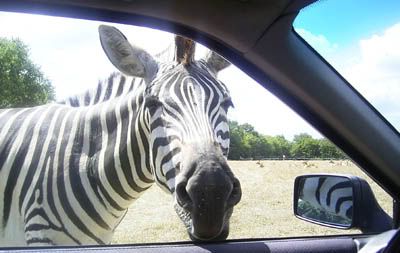 Here's the mean ostrich who decided to peck at our car. Luckily, a good polishing was all that was required to clean it up.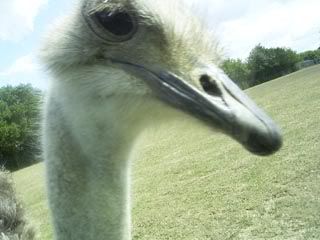 Hippy Camel and friend *lol*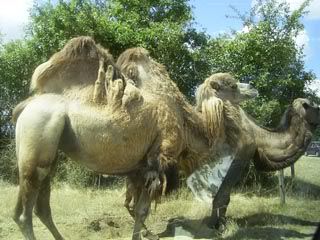 Lions, and tigers, and bears! Oh, my!