Well, that was the swap theme over at
Craftster
. We were to "spy" on our partner's post, journal, etc., and craft 2 "small" items for our partner. It was thought up for Newbies, but anyone could join and I thought it was a fun theme so I did.
She got her package so I can post what I made for her. :D
My swap partner's getting married so I made her this broche/hatpin/bouquet decoration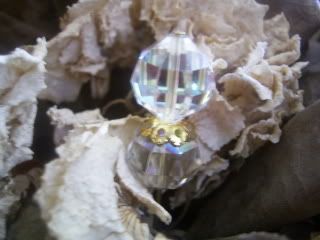 And these wine glass charms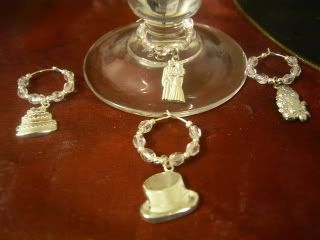 I also made her this necklace since her favorite color is red and she likes jewelry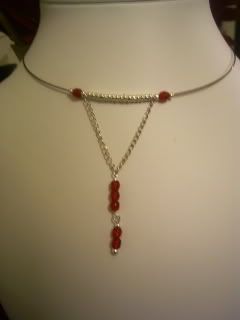 and this Goddess bookmark because for some reason I felt like she'd like it and I was right since it's her favorite of the package (she liked it all) and mine, too! :)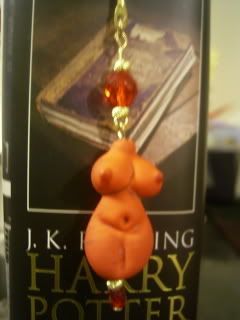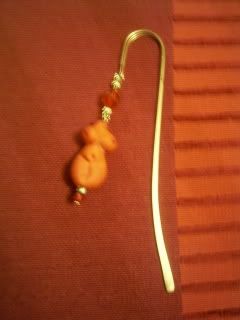 Sorry about some of the blurry pics. I was in a hurry to take them and mail out and didn't verify I had clear ones before mailing the package off.
P.S. I do realize there are more than 2 items there, but I have this "problem" with overcompensating. *sigh*