My last post was bit sad so I thought I'd post some more ATCs to show:
Crimson Reflection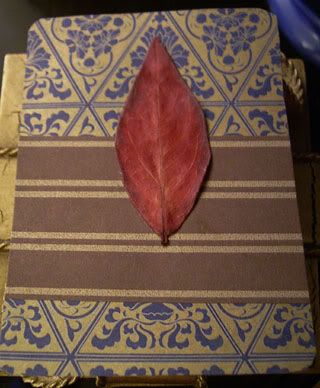 Lil Asia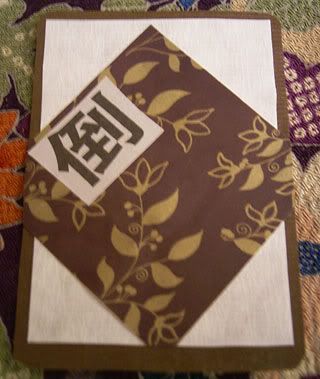 Quiet Jungle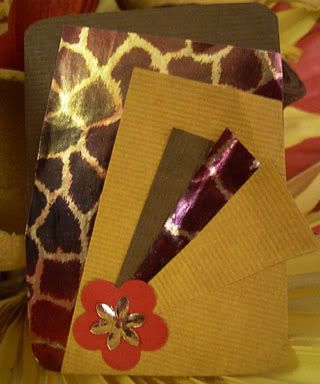 Ladybug Scales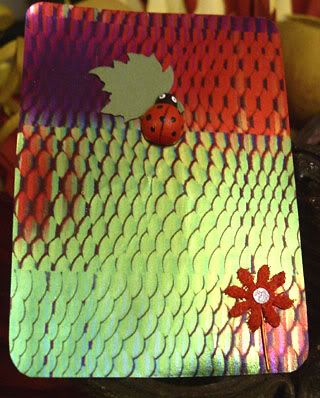 I hope to work on collage and other techniques so I can do even more things with my cards! They are certainly addictive. Whoda thunk it?
Yes, I'd love to trade cards with you as that really is the whole point, isn't it? ;) Stay tuned for a couple sneak peeks from my zine tomorrow.
P.S. I did not scan them because taking a photo turned out to be quicker.